Farmington Hills Cape Cod
Overview
The owners of a Farmington Hills Cape Cod were concerned with keeping the upstairs comfortable.
Problem
The Ecotelligent Homes team conducted an energy audit of the Farmington Hills home that included a blower door test and an infrared camera. During our audit, we found that the recently added roof venting was allowing air to move behind the insulation causing comfort issues. The furnace in the home was also old and oversized contributing to the uncomfortable environment.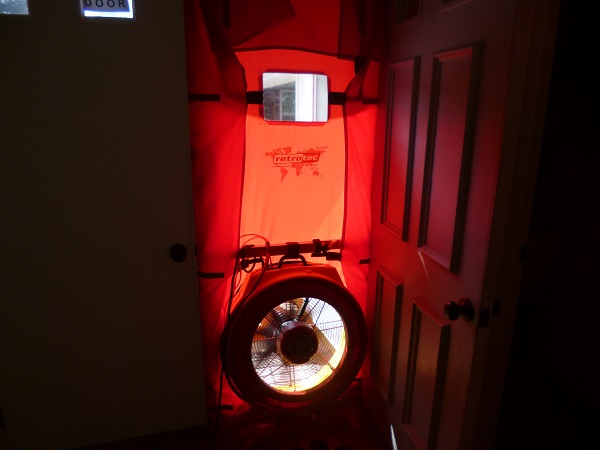 Approach
Ecotelligent Homes removed the old fiberglass insulation which was dirty from filtering the air that moved through it. Next, our team installed baffles to ensure proper ventilation. Spray foam insulation was used to seal and insulate from the knee wall to the baffles. The baffles and insulation allow the attic to vent correctly. Also, a new Carrier high-efficiency furnace was installed to use less energy and reach all parts of the home.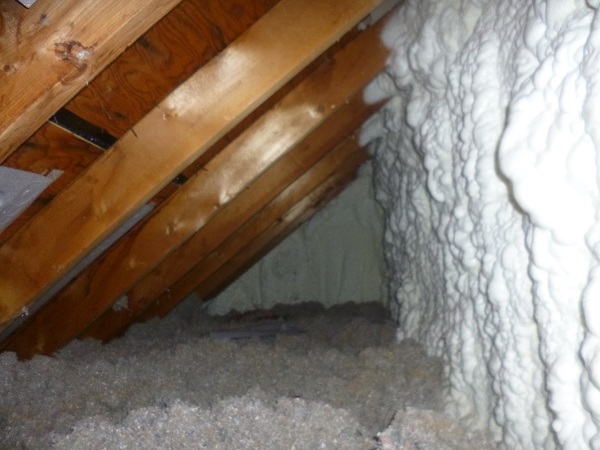 Outcome
The overall comfort level of the upstairs area and the rest of the home significantly improved providing even temperatures throughout.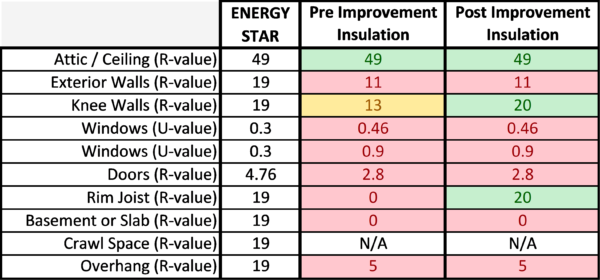 Services Provided
Testimonial
"We were more impressed with Ecotelligent than any other company we've ever used for work on our home. They were extremely knowledgeable, timely, polite, friendly, clean and professional…They were meticulous with the work…Simply said they go above and beyond…We have to say that we do already feel a difference in the draftiness of the house and the warmth across our floors." Dereck & Jennifer T.