Overview
Chris and Larisa were concerned about mold in the attic of their West Bloomfield home.
Problem
The Ecotelligent Homes team started with an energy audit. During the audit, we did find mold.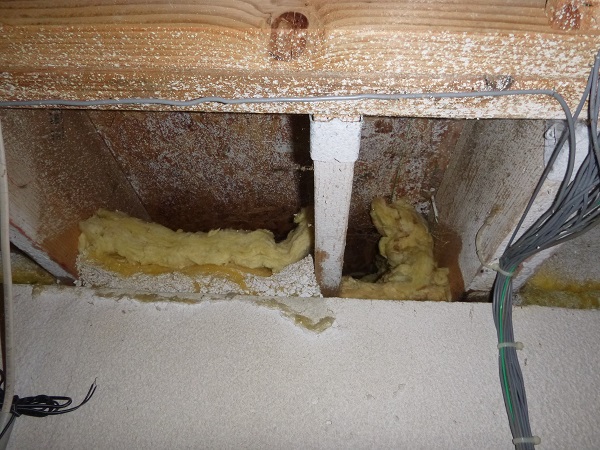 Approach
Ecotelligent worked with a partner company to remove the mold from the attic of Chris and Larisa's home. Our team utilized air sealing and insulation to prevent the moisture which caused the mold. Additionally, we added baffles to properly ventilate the attic to help ensure the mold does not return.
Outcome
Chris and Larisa have a healthier home after the removal of mold and the combination of our air sealing, insulation and baffles will help prevent mold from returning. Their attic insulation now meets ENERGY STAR recommendations.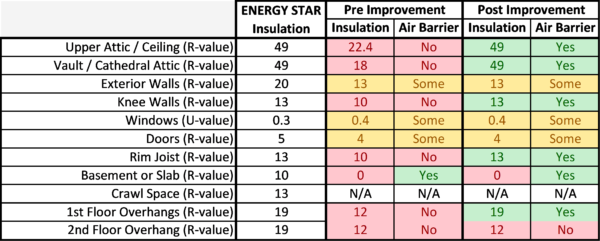 Services Provided