Overview
The Miller family was experiencing drastically different temperatures throughout their 1900s farmhouse home causing them to be uncomfortable and concerned with their carbon footprint.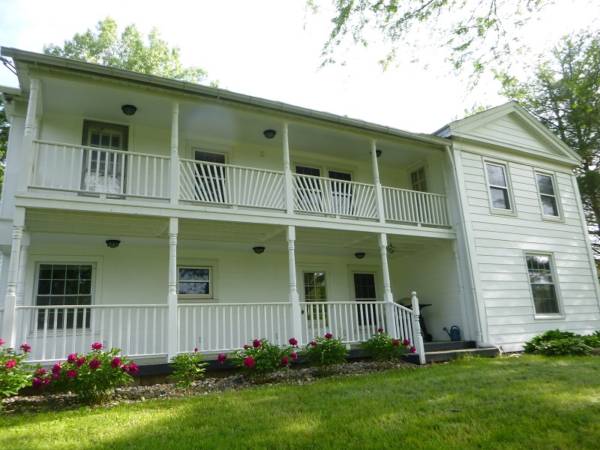 Problem
The Ecotelligent Homes team started with an energy audit. During the audit, we found a lack of proper insulation in the attic, basement and walls. They also determined that the oil furnace was overworking, leading to high energy bills.
Approach
Ecotelligent replaced the fuel oil furnace with a geothermal heat pump. This system also helped supplement the hot water heater. We installed made-in-Michigan attic and wall insulation in addition to using spray foam insulation on the basement rim joist. Lastly, Ecotelligent sealed ducts with the patented Aeroseal process.
Outcome
The farmhouse dramatically improved in comfort with an even temperature throughout the home. It also decreased the Miller family's energy bills by 73%. Additionally, the project was selected as the best residential improvement project in Michigan from over 140 applicants in 2015.

Services Provided
Testimonial
"The pride in craftsmanship and careful work by everyone at Ecotelligent Homes makes them an easy recommendation…We are already seeing a dramatic reduction in our energy bills, and it really means a lot for our comfort." – Mike & Jackie Miller