Overview
Jenny and Matt are concerned with their environmental impact and knew their home could be more energy efficient.
Problem
During a comprehensive energy audit, the Ecotelligent staff identified several energy efficiency opportunities through improved insulation and heating and cooling equipment. We also found a few indoor air quality concerns including mold in the attic, lack of ventilation in the bathroom and a lack of fresh filtered air circulating around the home.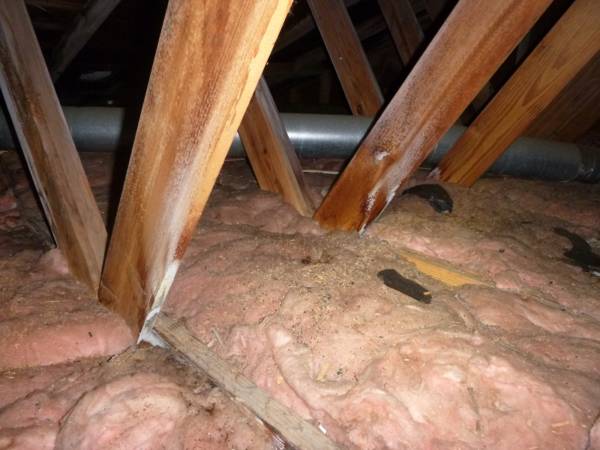 Approach
Ecotelligent Homes provided several packages for Jenny and Matt to consider. We started the process by working with our qualified partners to remediate the mold. Once remediation was complete, we installed insulation in the attic and walls. Next, Ecotelligent upgraded the heating and cooling equipment to a high-efficiency system. Lastly, to improve their indoor air quality, we installed a new high-efficiency bath fan and a newly ducted fresh air supply system linked into their new thermostat controls.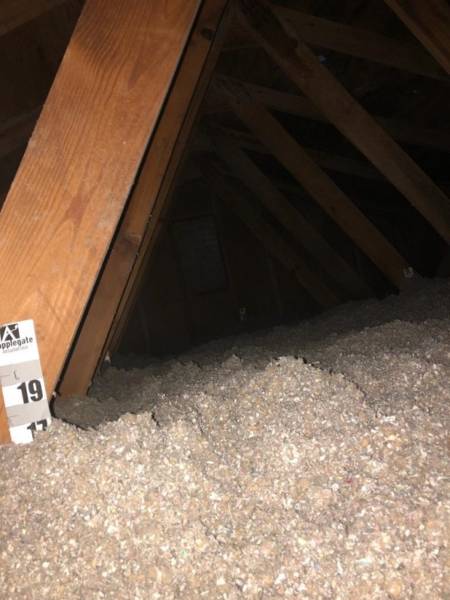 Outcome
Jenny and Matt now have peace of mind that their home is healthy and saving natural resources from the improvements made to their attic insulation. Adding insulation to the exterior walls was essential for creating a comfortable home.

Services Provided
Testimonial
"Thank you for taking the time to answer my questions."