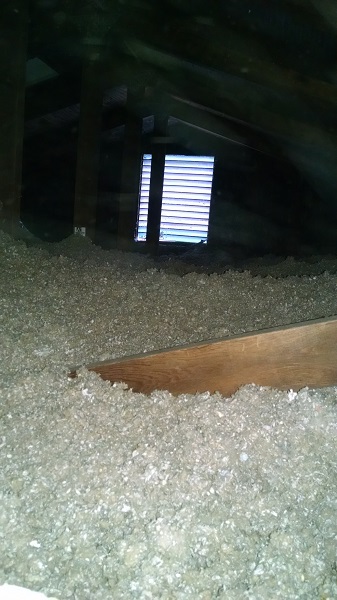 Overview
The bedrooms in Nathan and Erin's home were hot and humid in the summer and cold and drafty in the winter. The uneven temperatures were leading to sleepless nights.
Problem
Ecotelligent Homes team performed a comprehensive home energy audit to find the main cause of the discomfort and even temperatures throughout the home.
Approach
We started by adding attic baffles to allow for proper ventilation in the attic. Our staff also used air sealing to prevent air leakage to various parts of the house.
Outcome
The family is sleeping more soundly, and their home is ready to take on winter and the cold weather.

Services Provided
Testimonial
"They were great! Very nice and took the time to walk around with me and answer my questions. Pointed out things I had no idea about. They went well beyond windows and wall insulation, which is what I thought they would point out." – Erin