Overview
Craig and Lisa noticed a difference in temperatures throughout the newly renovated home they purchased in West Bloomfield.
Problem
The Ecotelligent team started with a comprehensive energy audit. From the audit, the team discovered potential mold in the attic and insufficient insulation in the basement rim joists.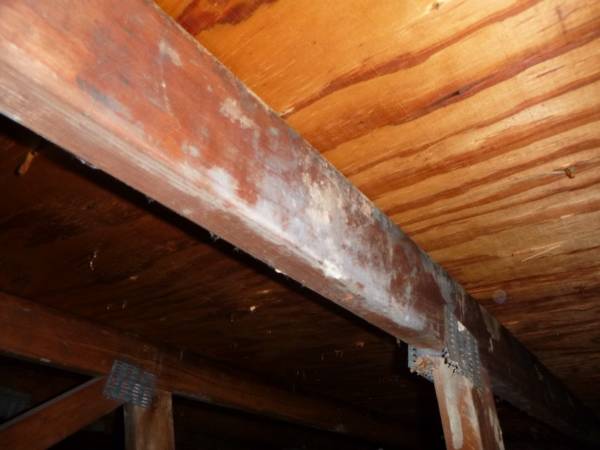 Approach
Duct sealing was done at the couple's home to prevent mold from occurring. The Ecotelligent team also added closed cell spray foam insulation to the basement to help even out the temperatures in different rooms of the house.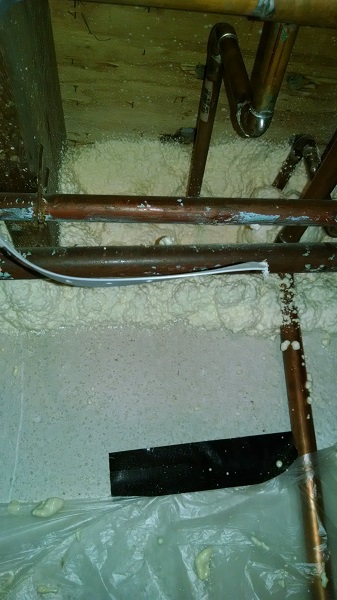 Outcome
The addition of insulation in the attic and adding insulation to the rim joist has made the home a comfortable temperature throughout.

Services Provided